Government Capabilities
The CauseWay Agency is a purpose-driven cause communications agency that works exclusively  with nonprofit organizations and government agencies. CauseWay is on the GSA Schedule.
Company Data
Located in Westport, CT
(50 minutes from NYC)
Multi-disciplinary team
of 15 professionals
GSA Schedule
GS-07F-0413X
We have
in-depth experience

working as both a prime contractor and subcontractor via teaming agreements.
Work
exclusively

with government agencies and nonprofits, and know how to maximize limited budgets.
Provide outstanding quality, value, personnel and responsiveness as supported by our Dun & Bradstreet Open Rating Report score of 
97%

.
HUD scored our efforts for the past nine consecutive years as
"Excellent."
EPA rated our work as
exceptional

on all five evaluation areas (per CPARS Report of 8/31/18).
Core Competencies
The CauseWay Agency helps federal agencies leverage the power of communications to put a spotlight on important societal issues in areas such as health, safety, education, the environment and community enhancement. From research to strategy, from creative development to media planning and buying, CauseWay has the expertise.
integrated advertising & marketing
We create multi-platform media campaigns that generate awareness, inspire action, and move the target audience along a continuum of meaningful engagement by developing creative assets for TV, radio, print, out-of-home and digital as well as posters, brochures and long-format videos.
PUBLIC SERVICE ADVERTISING
We have unique Advertising Council PSA DNA, as our President is the former Senior Vice President of the Ad Council. Our unparalleled experience in Public Service Advertising (PSAs), generates significant ROI for our clients.
Media Planning & Buying
We maintain longstanding relationships with key media executives across all media.
DIGITAL STRATEGIES
We provide innovative digital strategies such as look-alike modeling and targeting based on behavior, context, and content.
Current Campaigns & Past Performance
We work with numerous federal agencies including: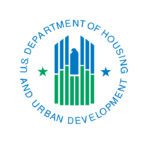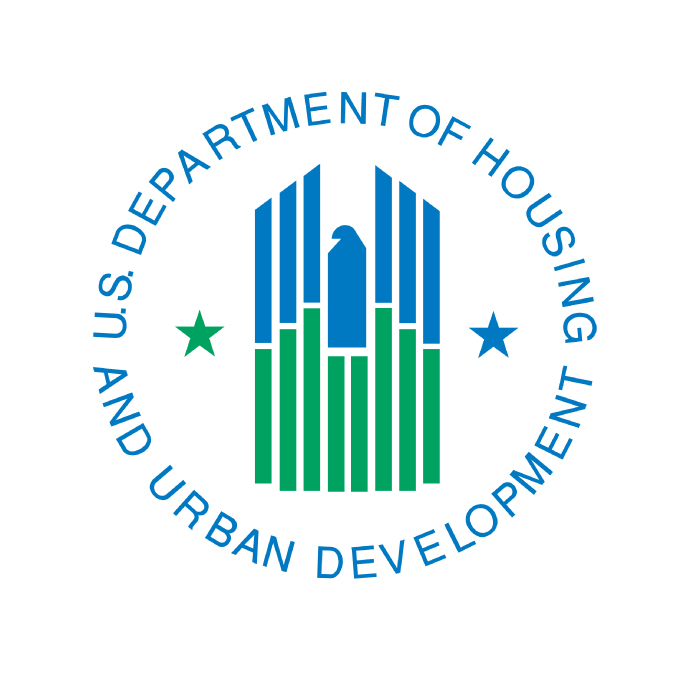 U.S. Department of Housing and Urban Development (HUD)
Top tier subcontractor for nine consecutive years. National media campaign promoting Fair Housing.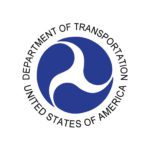 U.S. Department of Transportation (DOT)
Teaming agreement. Multifaceted PSA campaigns.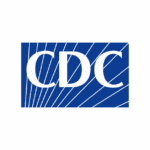 U.S. Centers for Disease Control and Prevention (CDC)
Teaming agreement. National public service advertising campaigns (multiple issues).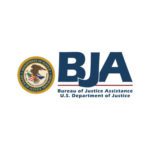 U.S. Department of Justice (DOJ)/Bureau of Justice Assistance
Subcontractor. National public information campaigns to combat intellectual property theft; identify theft.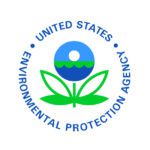 U.S. ENVIRONMENTAL PROTECTION AGENCY (EPA)
Primary contracts with EPA OTAQ and Office of Chemical Safety and Pollution Prevention. Marketing, research, advertising, media planning & buying.